N1833Z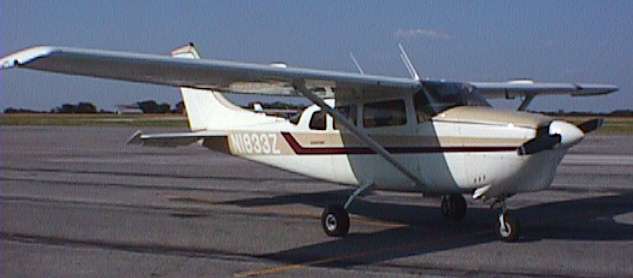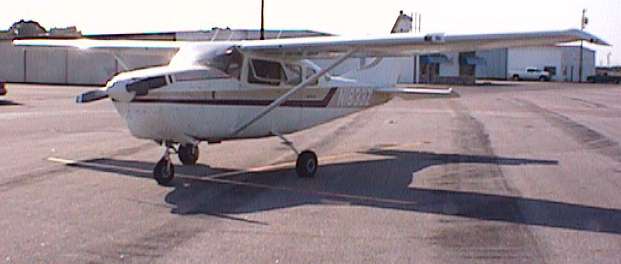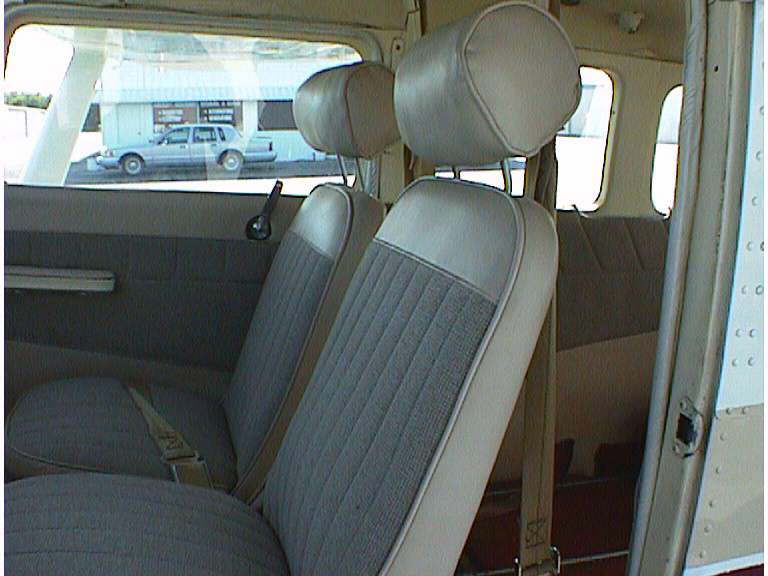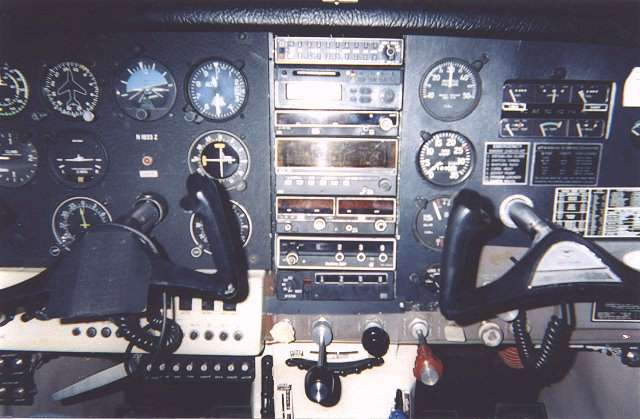 1963 Cessna 205 N1833Z Serial no. 2050033
Airframe: 5588* hrs. TTSN
Annual Inspection is being done now
IFR Inspection (pitot, static, altimeter, transponder, encoder)
done in March 2007
Horton STOL-CRAFT Kit including; leading edge cuffs, fences,
wing tips, aileron gap seals
New Cleveland wheels and brakes installed 07/01/2001
(new main tires and tubes) Nose and main wheel
fairings come with airplane but were not reinstalled after
Cleveland system installation
Exterior Paint - 8/10 (white with tan and maroon stripes)
Interior trim and upholstery - 8/10 (or better)
Glass - Excellent
Original, Cessna camera port in belly behind pilot seat (not currently
open to outside)
Avionics:
King KMA 24 Audio Panel and Marker Beacon
Apollo Loran (430-6004) Factory Serviced & Updated 09-25-2001
King KY 197 Comm
King KNS 80 System (Nav, DME, RNAV, G/S)
King KX155 Nav, Comm, G/S
Dual King Glideslope/VOR Indicators
King KT 76 Transponder and Altitude encoder
Collins 650 ADF System with Flat pack antenna
BFG WX900 Storm Scope
Sigtronics SPA400 Intercom (4 place mike/headset jack installation)
American King Avionics Cooling Fan
Engine: 455* hrs. Since Factory Reman (Continental Gold Medallion Engine)
Continental IO470S10B Serial No. 109388-R
Propeller: 440* hrs. SPOH McCauley D2A34C58-NO
* The total hours will increase according to flight time and are approximate.